Hey there, I'm Chris, the guy behind this website!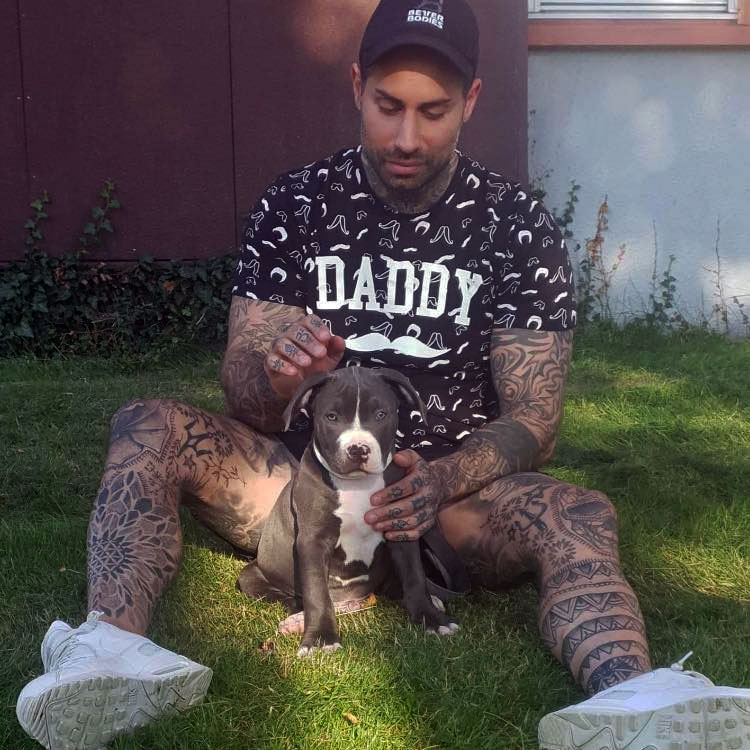 I've been passionate about tattoos and the equipment used in the industry for as long as I can remember. It all started when I got my very first tattoo and became utterly fascinated by the process and the tools involved. That curiosity turned into a full-blown obsession, and I decided to dive headfirst into the world of tattoo gear.
Over the years, I've tried and tested countless tattoo machines, needles, inks, and all the other essential tools that tattoo artists rely on. I've spent countless hours researching, reading, and talking to seasoned professionals to understand what makes top-notch gear.
My goal with this website is simple: to share my knowledge and experience with you, the tattoo enthusiast. Whether you're a tattoo artist looking for the best equipment, a tattoo lover wanting to learn more, or someone considering their first tattoo, I've got you covered.
I've made my fair share of mistakes along the way, and I've learned from every one of them. You can trust that the information I provide here is based on real-world experience and a genuine passion for the art of tattooing.
So, feel free to explore the site, read my reviews, and dive into the world of tattoo gear with confidence. If you have any questions or need advice, don't hesitate to reach out. I'm here to help you make informed choices and ensure your tattoo experience is the best it can be. Thanks for visiting, and happy tattooing!